The BBBSG program was officially launched on Jan 31, 2004. Big Brothers Big Sisters is a program designed to "help children who face many obstacles and are at a risk of not performing to their fullest potential". This program seeks to give disadvantaged or the less fortunate children in countries the opportunity to interact with someone older, more matured and more knowledgeable than they are, and one on whom they can rely for guidance and assistance in dealing with many of the various challenges they may be faced with, in essence a literal "Big Brother or Big Sister".
Donation:
$0.00
/
$20,000.00
Navigate: About Project » History » Community Mentoring » Finding Jobs For Young People » Criteria for Mentoring
About Project
The BBBSG was established under the guidance of BBBS International. This program has had tremendous success on five of the six continents of the world, and is the first of it's kind in South America.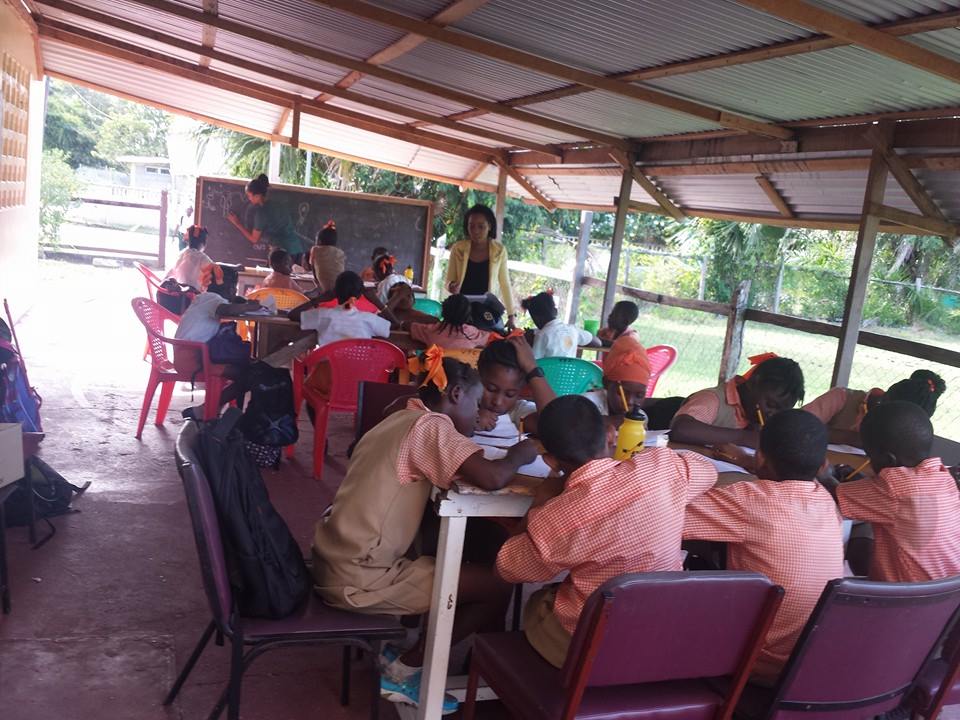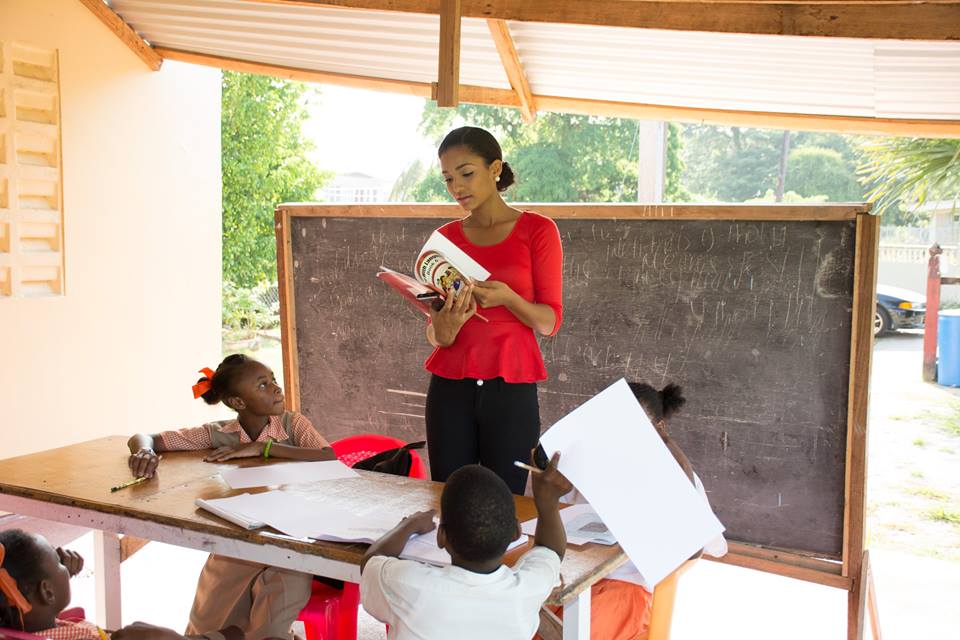 Without caring adult support during a crucial time in their life, children will be ill equipped to develop their skills and knowledge to become an important contributor to their country's future. It is evident in the Media today; the sad lack of positive mentoring of our youth has led to serious crimes being committed by very young children.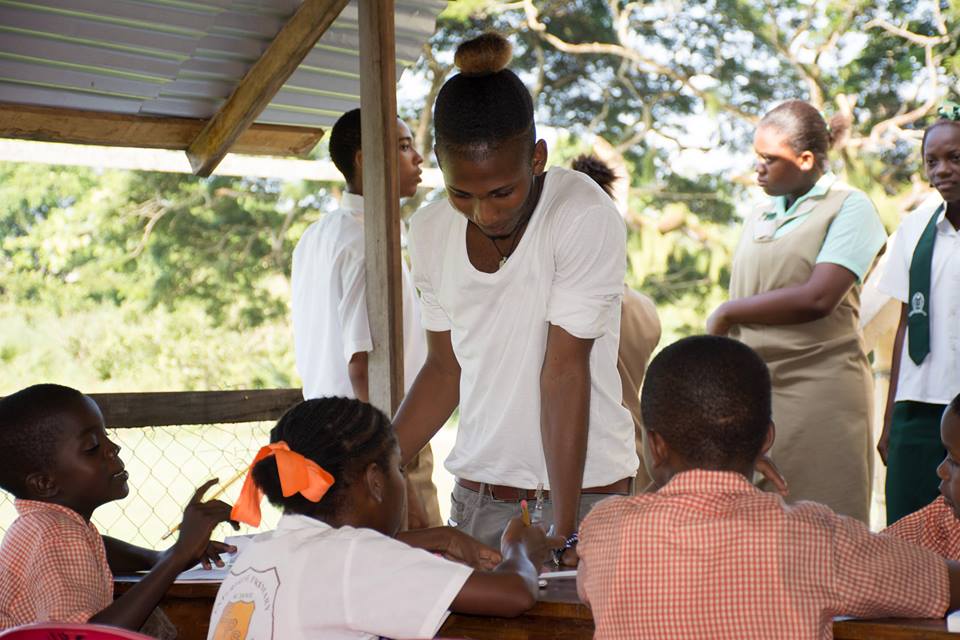 The Big Brothers Big Sisters mentoring program is proven to be effective in helping children make important decisions. It has been proven that the program impacts positively on children's school attendance and academic performance – diminishes violent behavior – and delays the use of drugs and alcohol-  deters involvement in gangs and violent crimes –provides positive role models , among other things.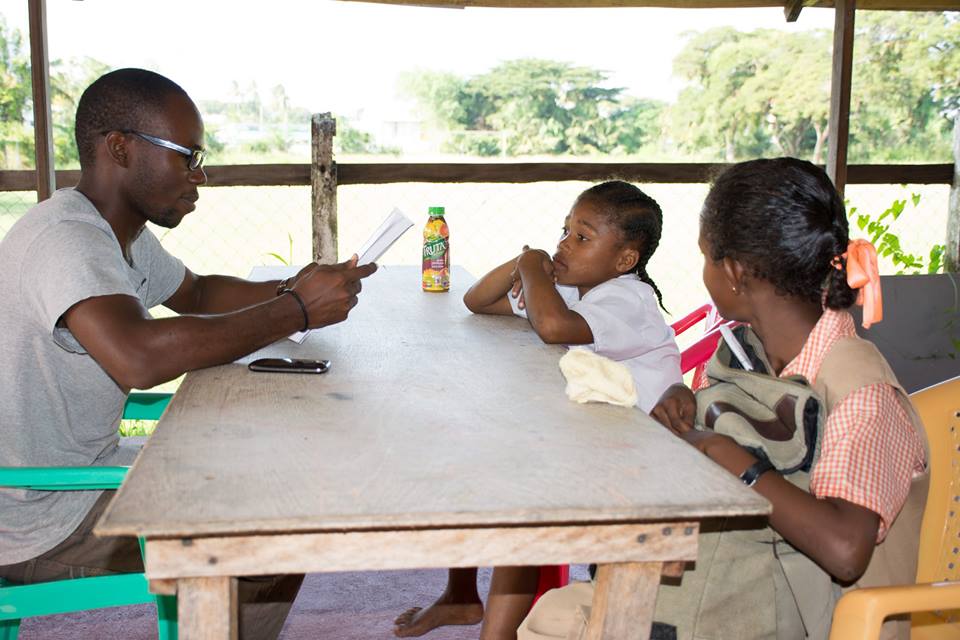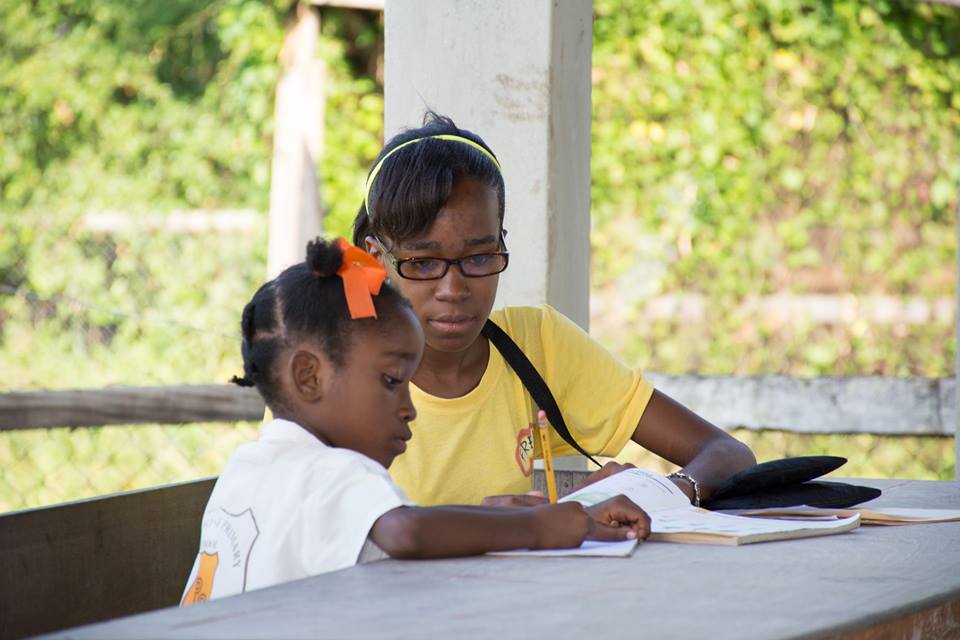 The program is voluntary for all parties involved and all volunteers are screened for their appropriateness, ability, and safety. All volunteers are provided with an orientation and training about mentoring and child development. The needs of all children and youth are assessed before being matched. All "matched" relationships are supervised by a professional.
Objective
 To provide one-on-one mentoring to Primary school and 'at risk' children that will ultimately help them develop to their fullest potential.
 Aim
To aid and inspire a child with his/her social and academic work so as to enable them to attain their highest potential.
Target group:
Disadvantaged children between the ages of 6-12 years
Time and place of meeting
A minimum of One hour per week at VYC office.
History
The Big Brothers Big Sisters is the first of its kind to be implemented on the continent of South America and more so in Guyana. The program is being implemented in 200 countries around the world, matching adults with children in need of role models.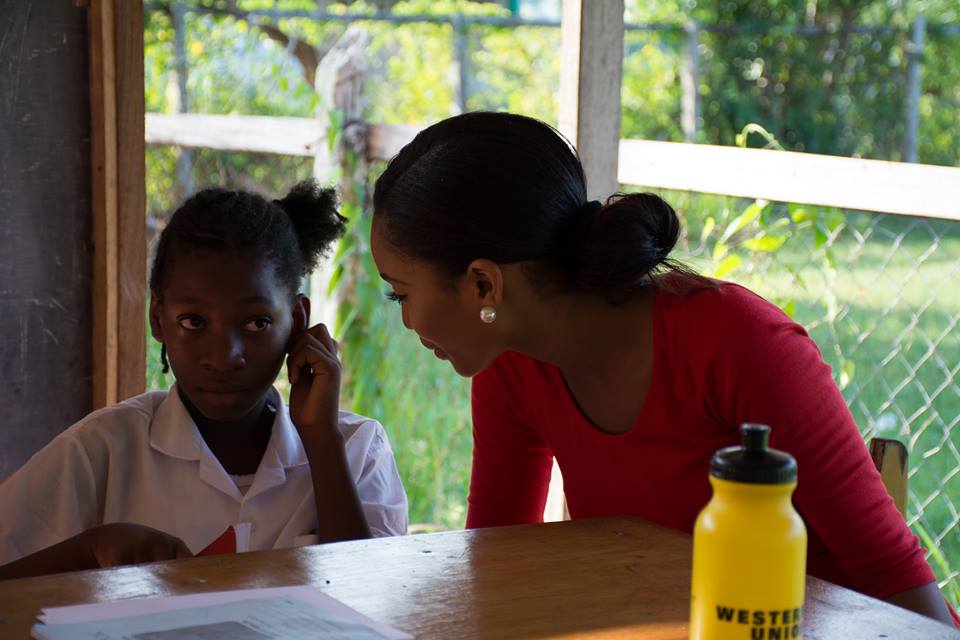 In Guyana, the program has been established for 18 years. The program seeks to match volunteer mentors with children who are disadvantage. Although, there are several mentoring programs managed by community groups in this region, Big Brothers Big Sisters brings its own uniqueness unlike any other mentoring program with its recruitment, screening and careful matching techniques. An individual who has proven to be good a role model is matched one-on-one with a child within ages 6 to 12 years old for a period lasting one year or more.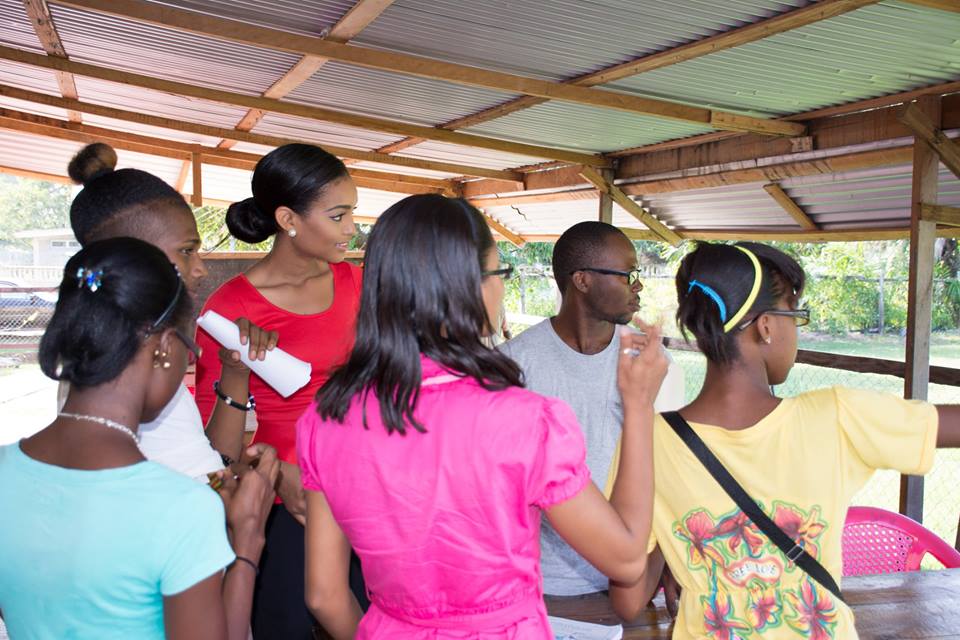 This program is much sought after for its effectiveness and is growing in popularity in various sectors of society.
Community Mentoring
The mentoring program hosted by Volunteer Youth Corps Inc. caters for the children in the Lodge and Sophia that are having difficulty performing at their potential. Children from the Enterprise Primary school participate in mentoring sessions 2 days per week, after school at the VYC centre.
Criteria For Mentoring
For MENTOR (BIG)
Any Individual over the age of 18 years old

Who has a sound educational background

Who has no criminal record and is of good character

Who is able to commit for at least one (1) school year.
For MENTEE (LITTLE)
Presently Any Boy and Girl between the Ages of 6 – 12 years

Enrolled in a school where Big Brothers Big Sisters of Guyana Program is conducted

Who lives in single parent, foster home or orphanage

Who is disadvantaged, at risk of not reaching his/her true potential
Download our information flyer on becoming a mentor.
Contact us to become a mentor.