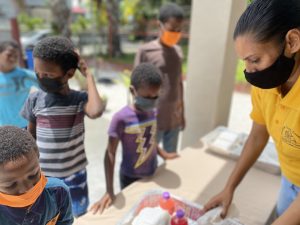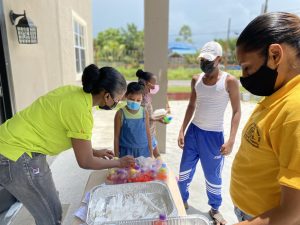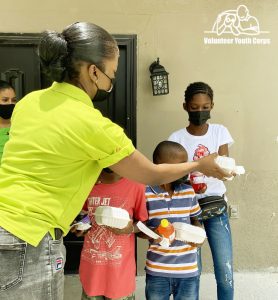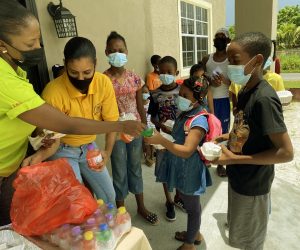 This past week, the Volunteer Youth Corps conducted another feeding exercise  for the children in the communities of Lodge, Sophia and its surrounding
environs. The Feeding exercise is part of a larger initiative to feed a 1000 disadvantaged children, 12 years and under, in schools and communities across Guyana. Hampers and nutritious meals are distributed by staff and volunteers who meets to package the meals on distribution days.
The value of one meal is GYD600.